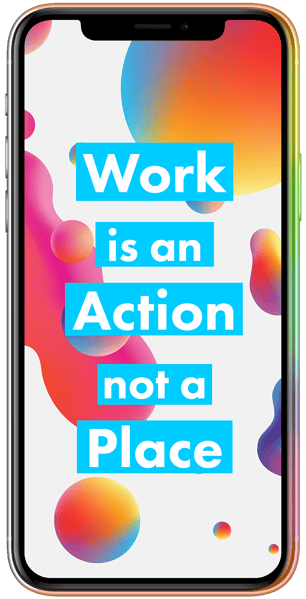 Offer is available to U.S. based non-Votacall customers only. By submitting this form you agree to our Trial Program Terms, Privacy Policy and to receive marketing emails from Votacall.
About the Trial
Are you a Start-up that needs a lot of functionality and flexibility without a big upfront cost?
Have a legacy phone system and want to see if this Cloud VoIP thing actually works?
Have a Cloud Phone System but don't like the Customer Service?

This is for all of you!
How Does the Trial Work?
We believe a trial should be easy and painless for the customer. So, we layer our Cloud Solution on top of your existing Phone System. You forward your number to it and done!
No headaches...just good conversations.
What Does the Trial Include?
Everything you need to get the full Virtual Office treatment...
Advanced Mobility....Mobile app, Softphone,
VM to EMail etc.
100 Free Min/User (pooled)
5 Users = 500 Minutes!
The Full Phone System Experience!
Auto-Attendant, Hunt Group etc.
Complete Setup (it's our job not yours)